"Good News !"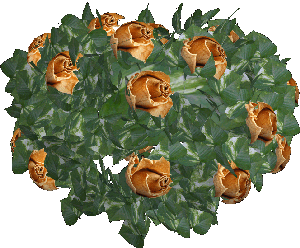 "Pen of Freddy"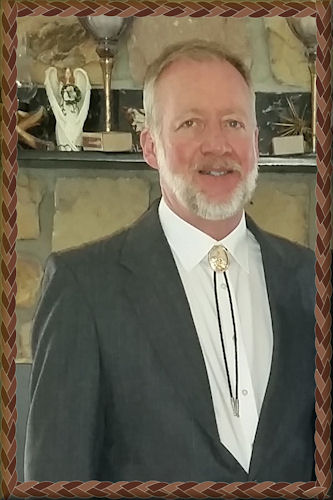 Home Page
<![if !vml]>

<![endif]>

On this page:
"Learning to Do Well" (Freddy Shares His Philosophy) (Click Here)
<![if !vml]>

<![endif]>
While it is true that there is bad news all around us, that is not where the child of God lives. In the midst of the fiercest storm there is a place of calm in the center. We are all faced with storms, some fierce, but none are stronger than He who calms the storm.
We hope you can find a calm in your storm as you come with us into God's Word where you can find peace and safety. We will have updates often, so come back when you can.
You can find my pages in the index below. Just click on the page you wish to visit.
You can find more about me and my family by visiting my mom's Family Web Site and look for Delores' pages.
Have a wonderfully blessed day!




Home / Delores' Home Page / Freddy's Home Page

Copyright There's Good News 2006