Bible Study Helps
"Wield Your

Sword"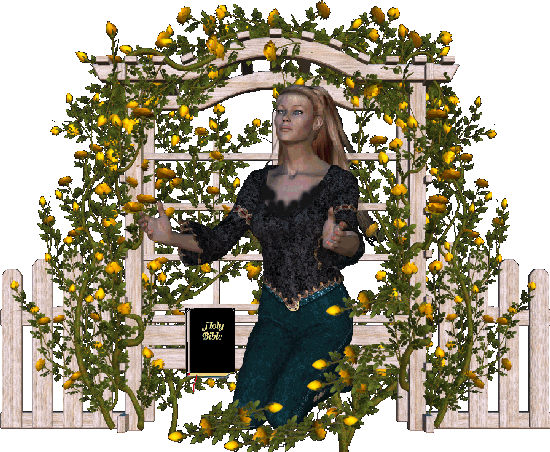 Spending time in prayer helps us understand God's Word

We have dedicated this page to assist those who are serious in their Bible study. We hope you will find inspiration in studying your Bible with the helps and search tools on this page.
We hope you will find the links below helpful.

Blue Letter Bible has a daily reading program. You can access it by clicking below. There are different reading programs; you can choose the one that fits your life best.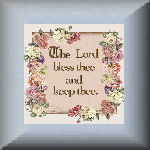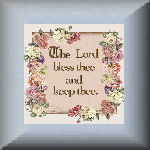 Another helpful tool is "esword."
You can check it out and download it to your computer by clicking below: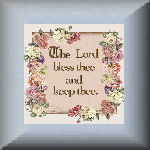 The American Bible Society has many helps for further Bible study also. You can find their resources by clicking below.




Home / Delores' Home Page / Freddy's Home Page /Walk in the Word
Copyright There's Good News 2006