There's Good News!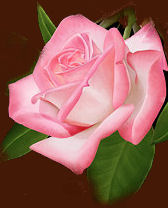 "Friends' Pens"

From time to time, we will be featuring writings of some of our friends who have "powerful pens" to help share the Good News.
We appreciate their input and hope you will leave a note in the guest book to let them know when you visit their pages.
Come often. We will be updating as materials are approved and processed.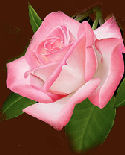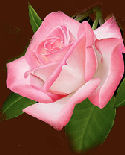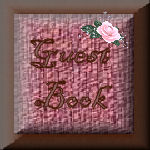 Home / Delores' Home Page / Freddy's Home Page

Copyright There's Good News 2006