"There's Good News!"
Guest Book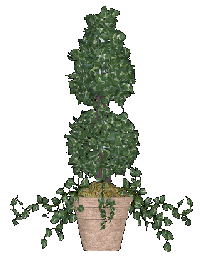 I hope you enjoyed your visit and will come again soon. Thank you for visiting!
Thank you for signing our Guest Book! (Sign either one below.)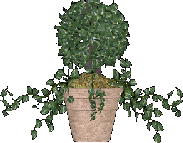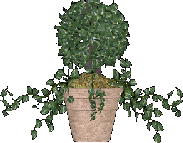 If you have a problem with the Guest Book above, please try the one below.
We do appreciate your visit! Come again soon.
Continue your visit by using the Index below.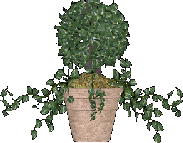 My original guest book became infested with spam. I was trying to clean it up daily, but I was always a step behind the spammers. I have closed that guest book, but I saved all the entries to a new page. You can view them here. (If you visit the old guest book, please allow time for the pages to load. There are quite a few entries.) I appreciate all my visitors, especially those who take time to leave a note. If you left a note and the graphics didn't make its way to the new page, I apologize. I hope they all did, but I am not sure.